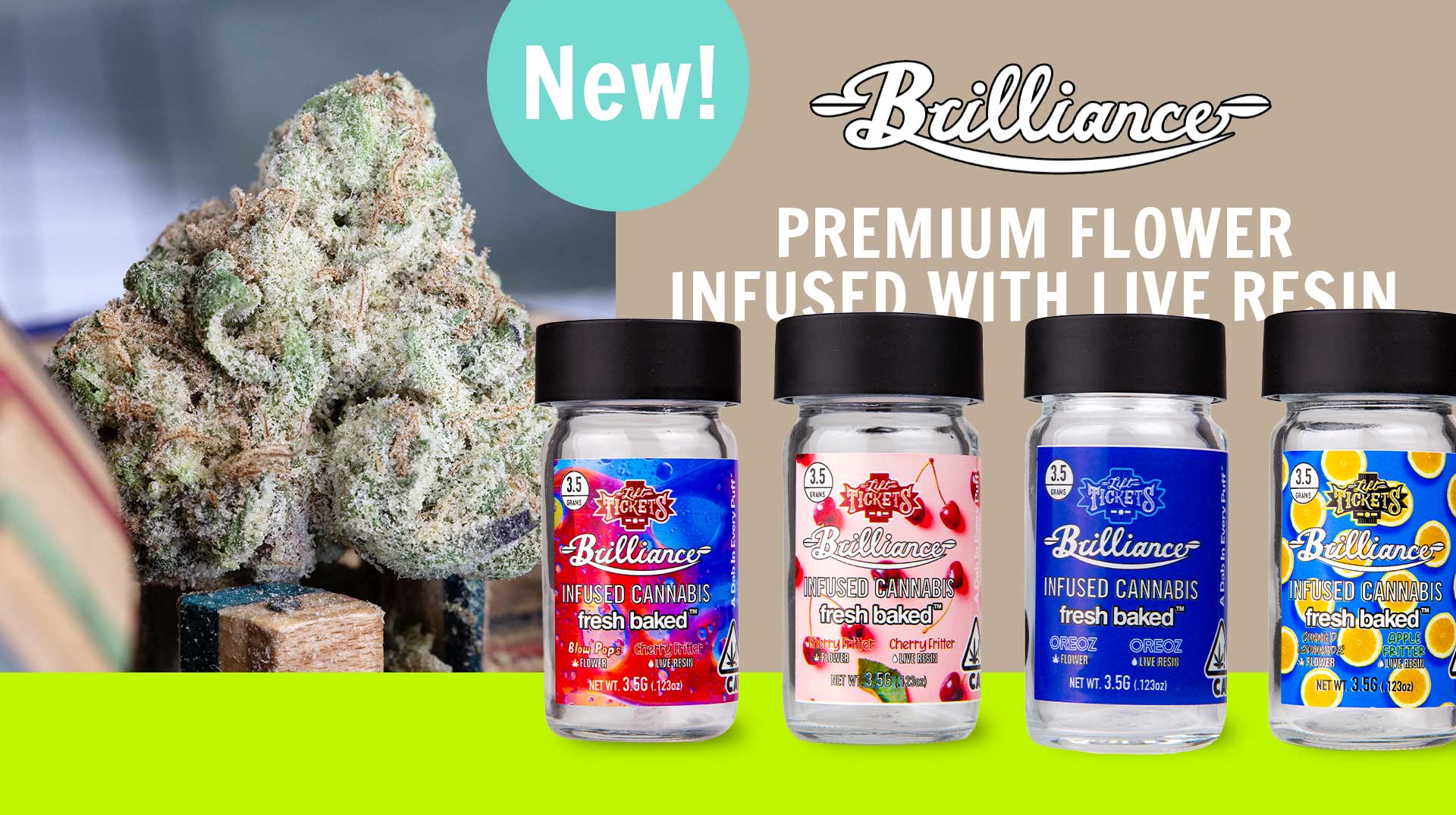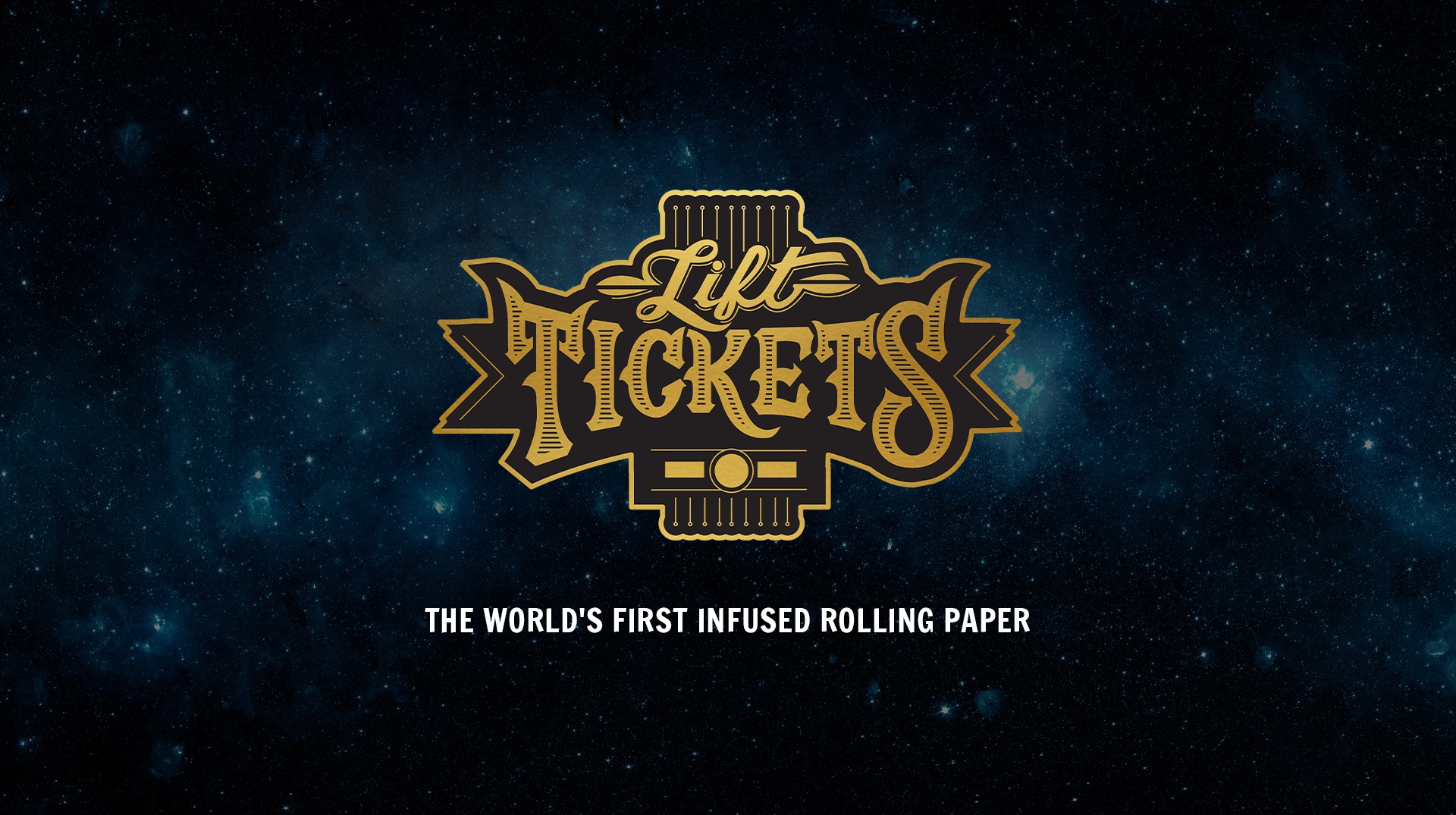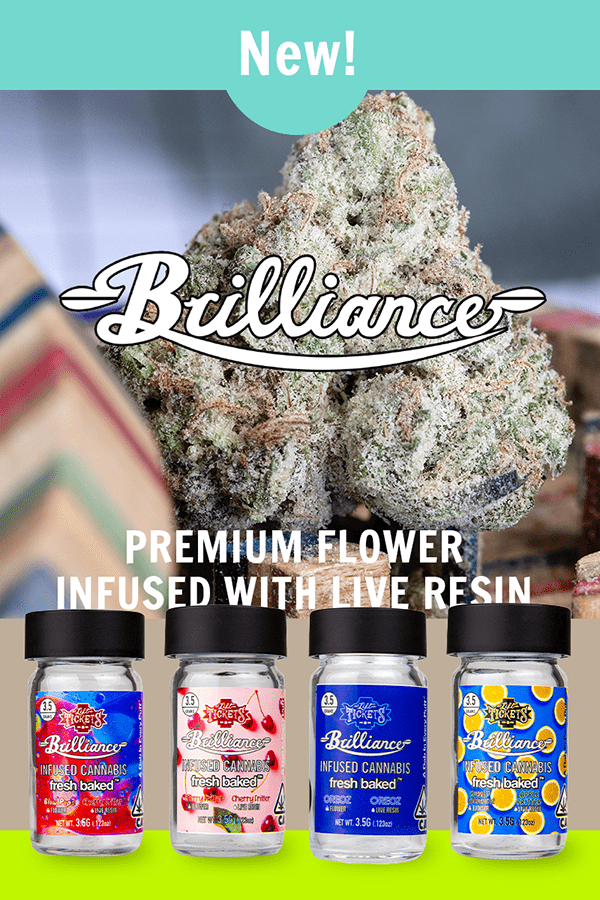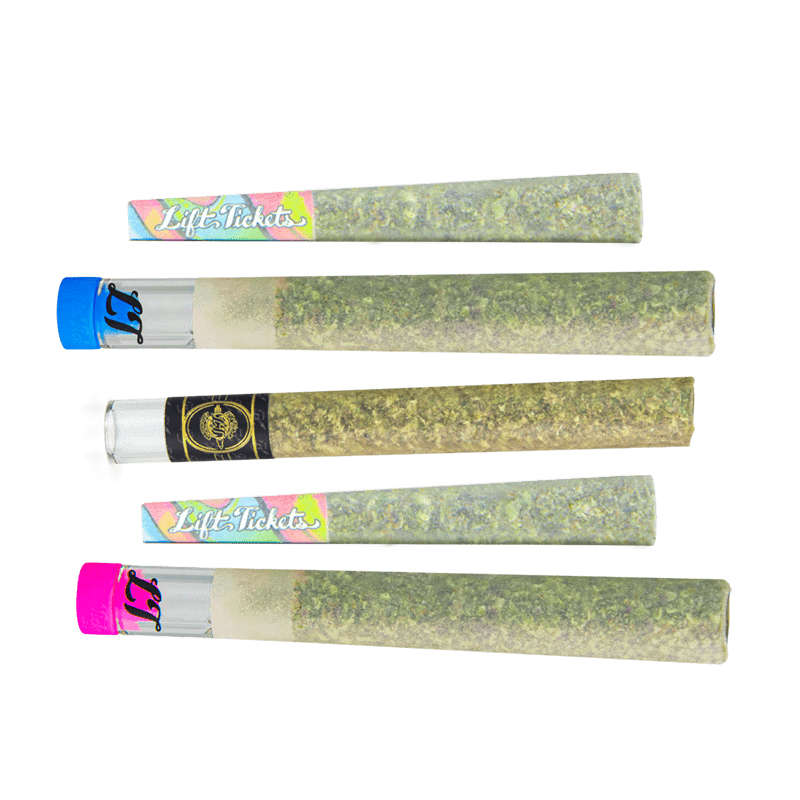 Proprietary Live Resin Infusion.
Performance Driven, Award Winning Craftsmanship.
Here at Lift Tickets we are focused on developing unique high end products and methodologies that specifically focus on elevating the format, taste, effect, and overall performance of cannabis. We take good weed and make it better️! In this new exciting Adult use era, FRESH BAKED is cultivated by partner and Chief Cultivating Officer KRD (@krd_inc) who has spent 20+ years hunting, trading, and breeding, to refine our strain collection that has now become the FRESH BAKED stable of incomparable strains. All FRESH BAKED flowers are selected, hand watered, and stacked in our licensed facilities in Long Beach, CA.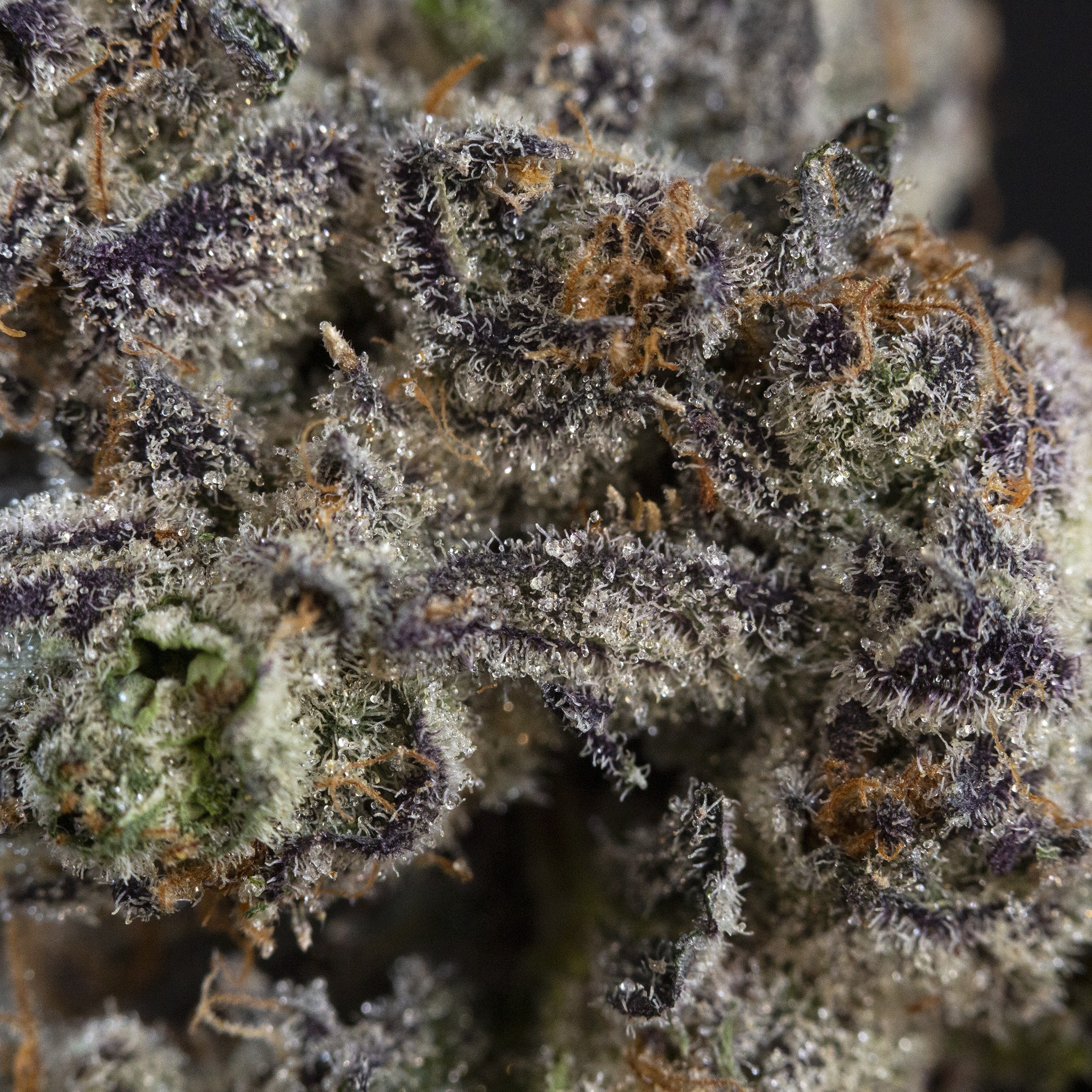 Dedicated to finding the most unique terpene profiles from the world's best breeders, Local Cannabis Co. prides itself on bringing you elite genetics in their peak state. We select ("pheno hunt") our own varietals and never use the same common genetics found in nurseries, ensuring a unique flavor and experience in each jar.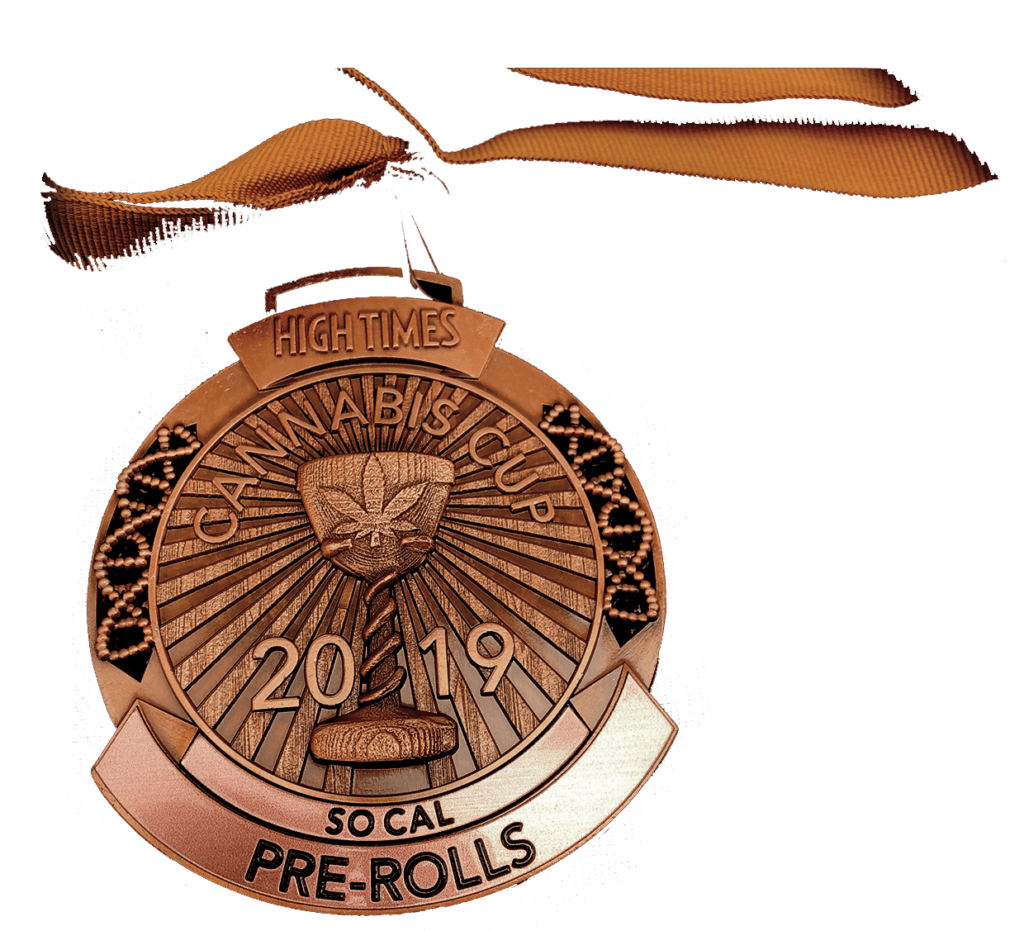 2019 SOCAL CANNABIS CUP
3rd Place: Loudpack x Lift Ticket – Cuvee Cookies x Birthday Cake
2017 SOCAL HARVEST CUP
1st Place: OG Story Lift Ticket PreRoll in collaboration with Unregistrd Extracts, powered by Cali Kush Farms, presented by Greenwolf LA